About Us
It all started with a lightbulb moment... mid-manicure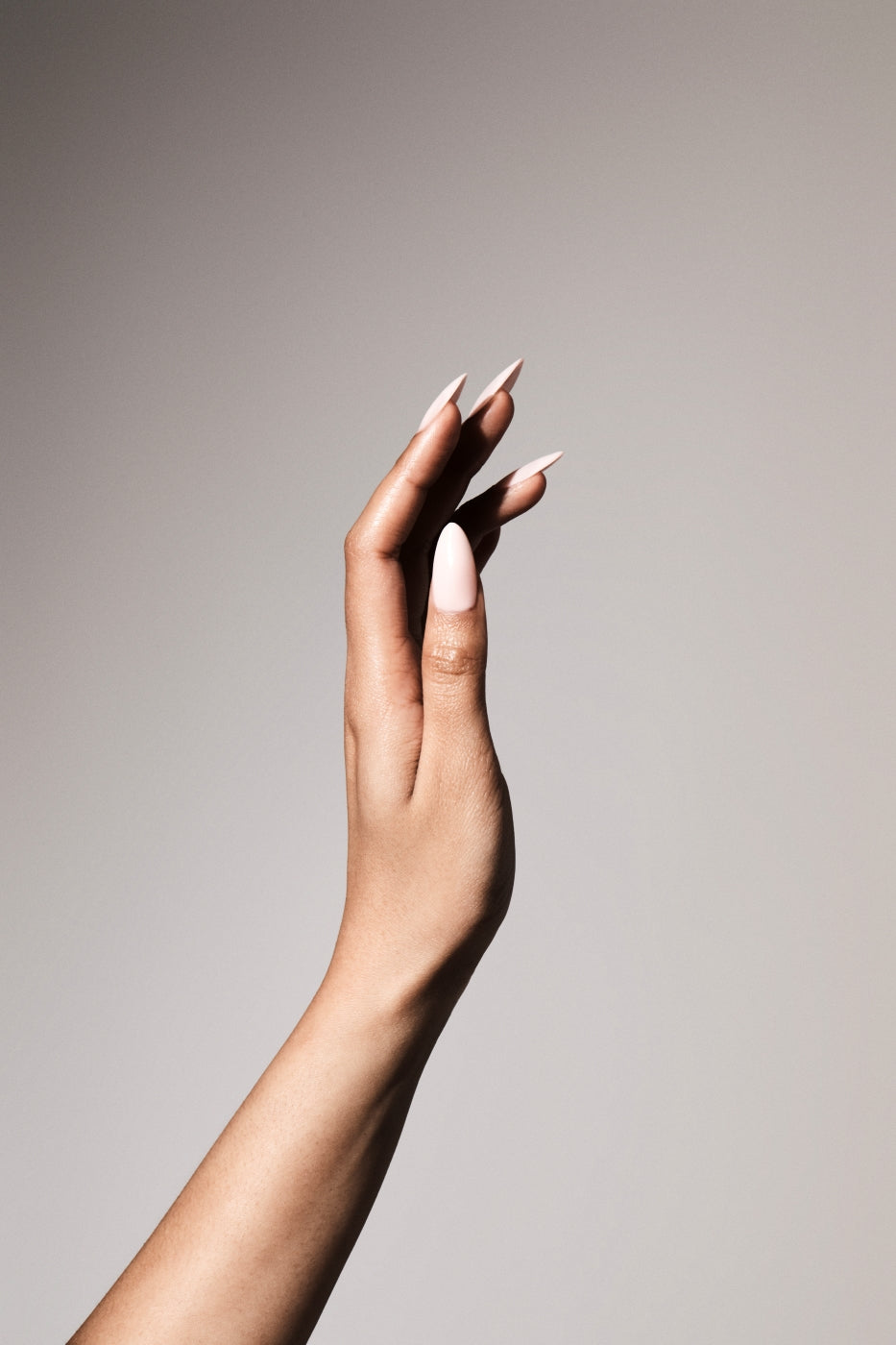 The Inspiration
Intrigued by the popularity of salon gel nails, 14 Day Manicure Founder and Owner, Suzanne Fowler, saw the potential to DIY it; making it simple and convenient, saving time and money. After signing up to a course with a leading professional gel nail brand and learning that 40% of women do their nails at home, inspiration struck.
What if you could have salon quality nails from the comfort of your own home, with easy-to-use professional manicure kits?
So, she made it happen, and 14 Day Manicure was born, becoming one of the first at-home gel manicure kits to sell through Europe as well as the USA. It soon became a best-seller in its category with thousands of verified reviews thanks to its long-lasting, salon quality results.

In the recent lockdown, the business took yet another leap and Suzanne had over 200 nail shades to name, Aperol Spritz anyone? With manicures at home at an all-time high, 14 Day Manicure has helped make gel manis easy for everyone, whenever they need one. No appointment necessary.
Shop Now